VIDEO CLIPS
Here are some of my favorite video clips. PC users simply right click on the picture from the clip and select "save as" to download the clip. Webtv users may only be able to watch those in mpeg format.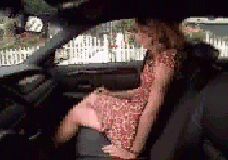 Blind Date!!! A hilarious look at a blind date... and a reminder that you are "never" alone!!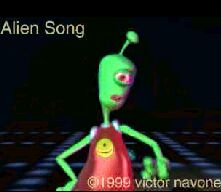 This is a classic! Haven't seen it? Then what are you waiting for.. hurry up and watch!!!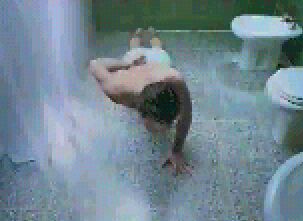 See One of the many un-advertised benefits of Viagra!!!
HOME